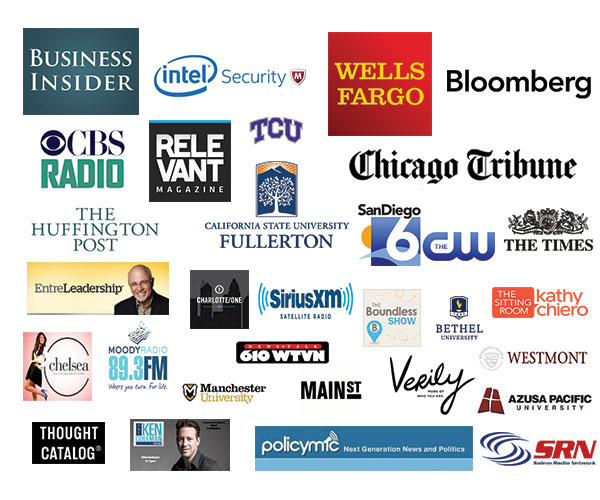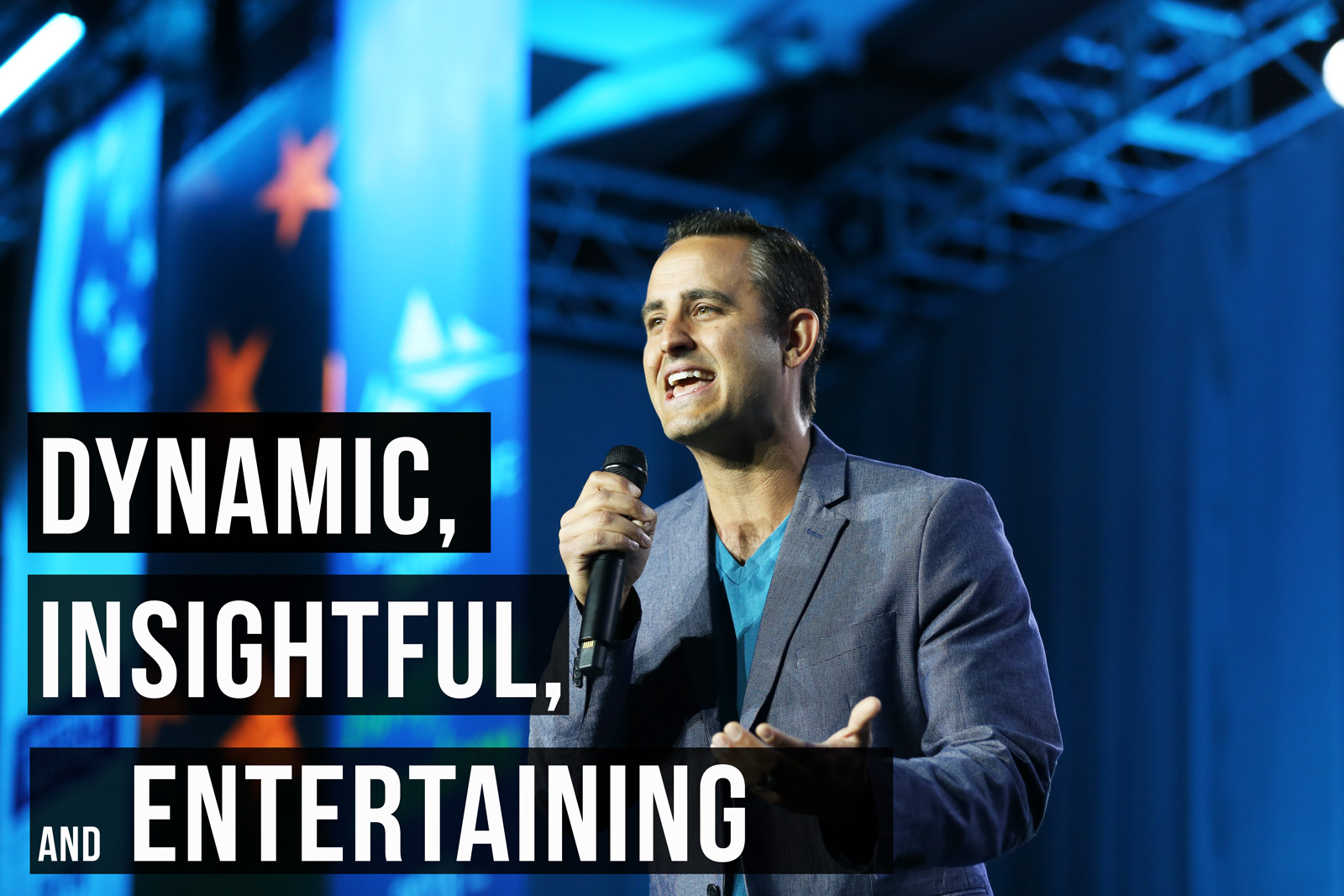 "Paul is so passionate
about the millennial generation
and it comes through in his speaking
and when engaging 1:1 with people.
We look forward to future
engagements with Paul."
Regan Ogner
"If you're a twentysomething, or if you want to help a twentysomething, you need Paul Angone."
Megan Alexander
90 Million Millennials in the USA
By 2020 half of the workforce will be Millennials
On Average, Millennials Have 6-8 Different Jobs in Their Twenties
Would rather make $40,000/year at a job they love than $100,000/year at a job they think is boring.
Various Ways You Can Work with Paul Angone and His Team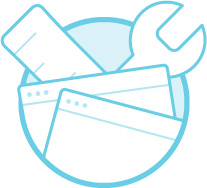 Keynote Speeches
If you're a corporation, university, conference, high school, or non-profit, check out the entertaining, insightful, and memorable keynote's Paul Angone offers to inspire and engage your Millennial audience, or give valuable insight and advice about the Millennial Generation that will help your organization's bottom line. Campus Speaking or Corporate Speaking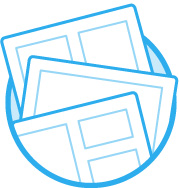 Developing, engaging, and harnessing the potential of the Millennial generation is a must for any organization. Find out how Paul can help through workshops or consulting. Find out more…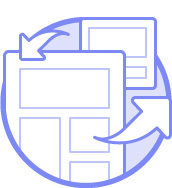 If you make a Millennial feel like they're in a foreign country, they will continue to travel. Find out about Paul Angone's cutting-edge process to help you better attract, develop, and retain Millennials. Find out more… Find out how you can partner and collaborate with Paul Angone for your media and Millennial spokesperson/sponsorship needs. Watch Paul Angone's reel…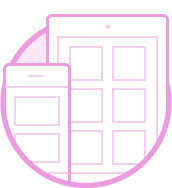 Paul is the creator of AllGroanUp.com, which has been read by millions of people in 190 countries. This is his platform where he engages, inspires, and listens to the Millennial generation's deepest fears, hopes, challenges, and dreams.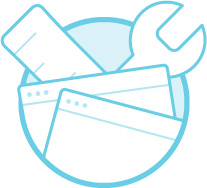 Check out Paul Angone's two books 101 Secrets For Your Twenties and All Groan Up: Searching For Self, Faith, and a Freaking Job! Read more…
Contact Paul Angone and His Team for a Personalized Approach